Our Commitment To Excellence
Tree-drop durians have the most developed taste profiles. Upon reaching maturity, these durians will fall naturally from the trees. The deploy nets and ropes to catch these falling durians to prevent damage. Always remember, the best durians are picked, never plucked.
It`s a race against time! Durians are highly perishable fruits and are best consumed within 48 hours of ripening. At 99 Old Trees, we challenge ourselves to bring in the durians within 12 hours of harvest.
The first grading happens right at the farm gate. We grade them according to size and shape. The second grading is conducted at our consolidation centre - we watch out for worm holes and fruit damage. The final grading, and also the most stringent, happens right here in our outlet in Singapore.
It`s ok to say no! We want you to feel safe buying from us. That`s why we'll replace the durians free of charge if they are less than satisfactory. And yes, we even cover your redelivery fees too!
How to Choose Your Durian?
Shop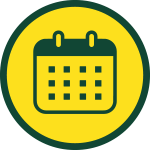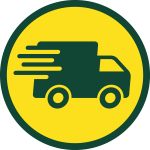 Island Wide Delivery $9.90
Free for Orders above $150.00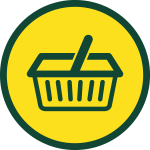 Self Pick-Up: 7pm-9pm
* Subjected to Durian Arrival Time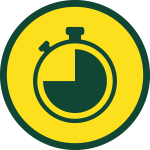 Delivery Time: 7.00pm-9.30pm
*Expect delays for Pahang Old Tree Durians.
*Subjected to Traffic Conditions, Heavy Traffic coming through causeway.